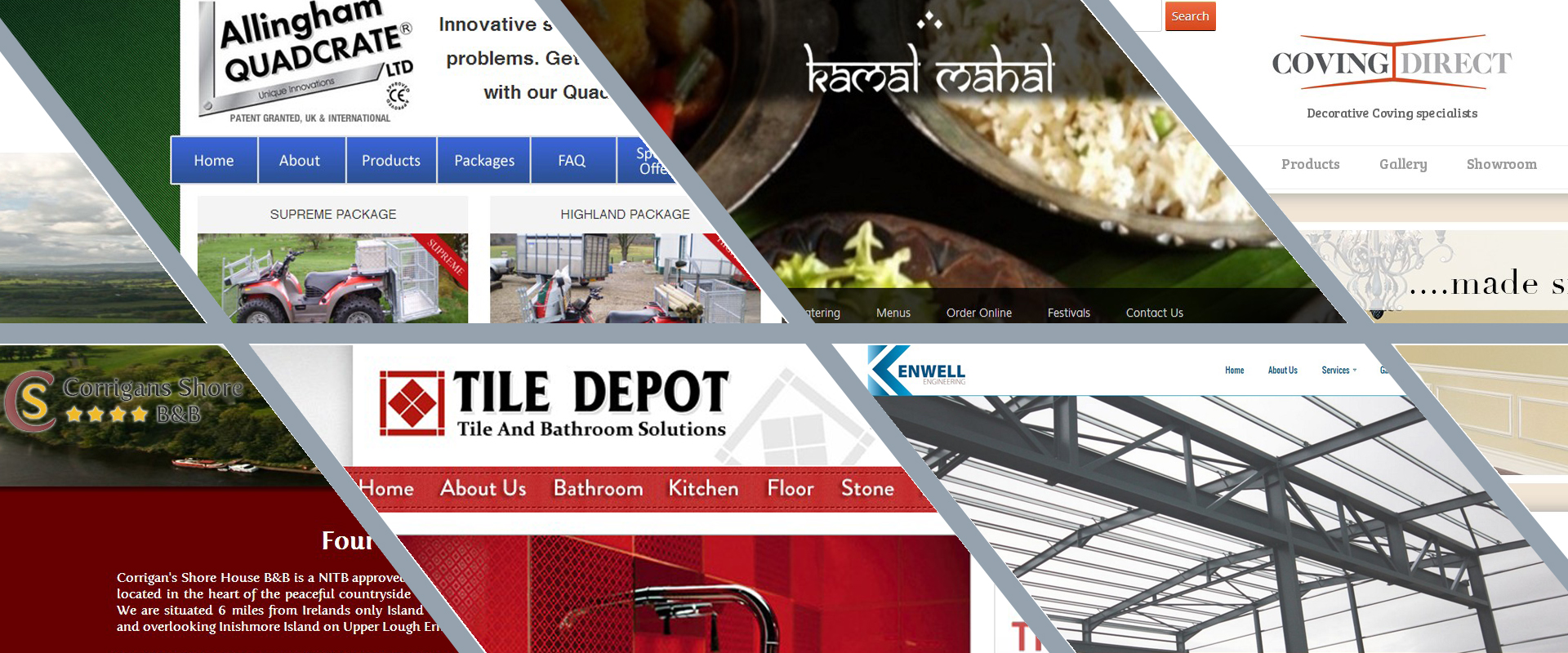 Our Businesses
SKV Group is a privately owned company based in Enniskillen Co. Fermanagh. The company offers a range of services to businesses and individuals alike. The Group is comprised of two very unique businesses. VBS is Fermanaghs leading web design company with over five years experience. Varma Valet Services is one of Northern Ireland's leading car Valeting services. Our Head Office is based in Aum House on the Sligo Road in Enniskillen.
VBS Web & Digital Marketing Agency
VBS is an innovative IT and Design company offering fresh exciting ideas. We are a proven web solutions company specializing in the fields of Web Development, E-Commerce Solutions, Interactive Media and Hosting.
Here at VBS we believe transparency and flexibility is key when working with clients to design their online presence.  Our energetic and professional team has many years experience in producing high quality effective online solutions. If you want to learn more about VBS Click Here
VVS Car Wash & Valeting
Varma Valet was started in 1989 by Sharwan Varma and has rapidly grown into the largest Valet and Car wash service in Fermanagh. Our headquarters is located at Aum House on the Sligo Road in Enniskillen.
VVS excel in the areas where mobile valet services fail, due to our stationary facilities we can provide extensive specialist services to get the job done to a professional standard. For a full range of prices and services, check out our VVS Website by Clicking Here